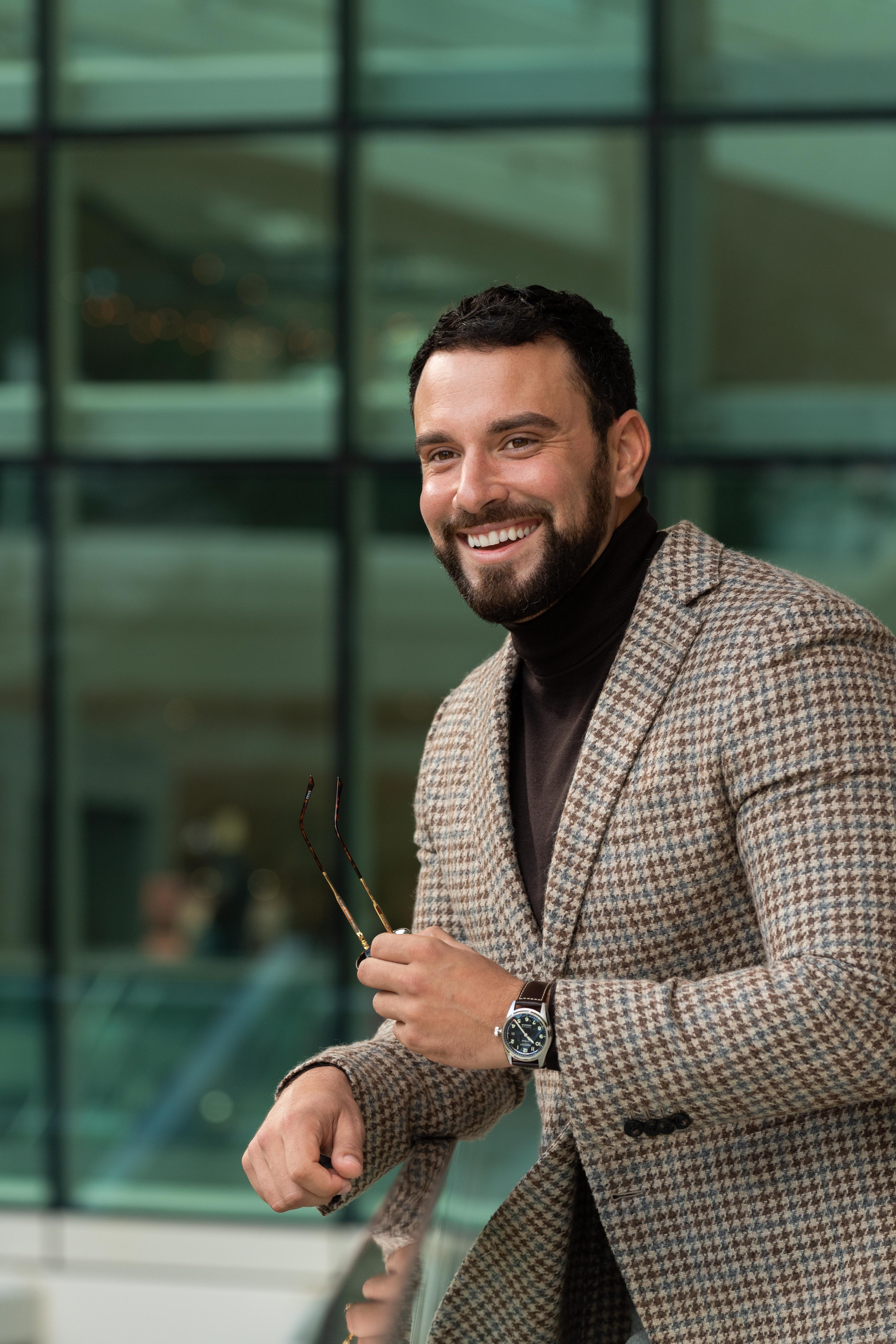 The spirit of a city is made up of a combination of the people and places that call it home. Drawing inspiration from it's past, present and future. For Miami-based physician, Dr. Ray Lopez, the spirit of Miami is rooted in the melting pot of its people.
"I love that Miami is unlike any other American city, it is a place that prides itself in its unique spirit; a spirit that is formed through years of multi-cultural fusion," Dr. Ray said.
Similarly, the spirit of a brand takes from what it once was and where it is going.
In its latest collection, Swiss watchmaker, Longines, pulls from the adventure-seekers and pioneers who came before. Aptly named The Longines Spirit collection, the timepieces are inspired by names like Amelia Earhart and Howard Hughes; and feature Longines' signature elegant style with modern-day tech we've come to love. With a design that truly stand the test of time, the Longines Spirit collection highlights the best of the best for the brand.
"Longines is a brand that represents refinement and legacy," said Ray. "I inherited my grandfather's Longines pocket watch, and the clean lines and classic details of the watch made decades ago, is still represented in the designs of today."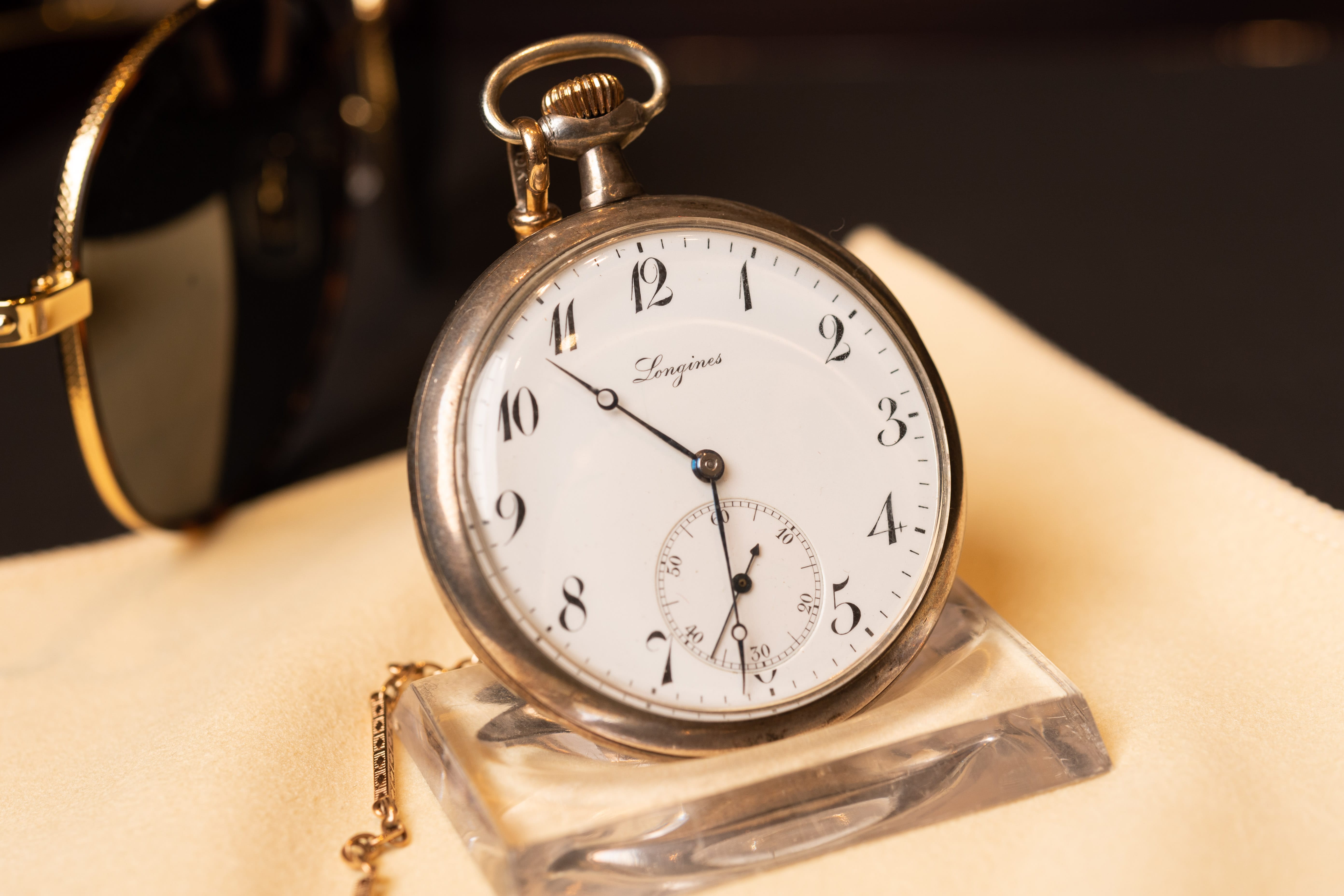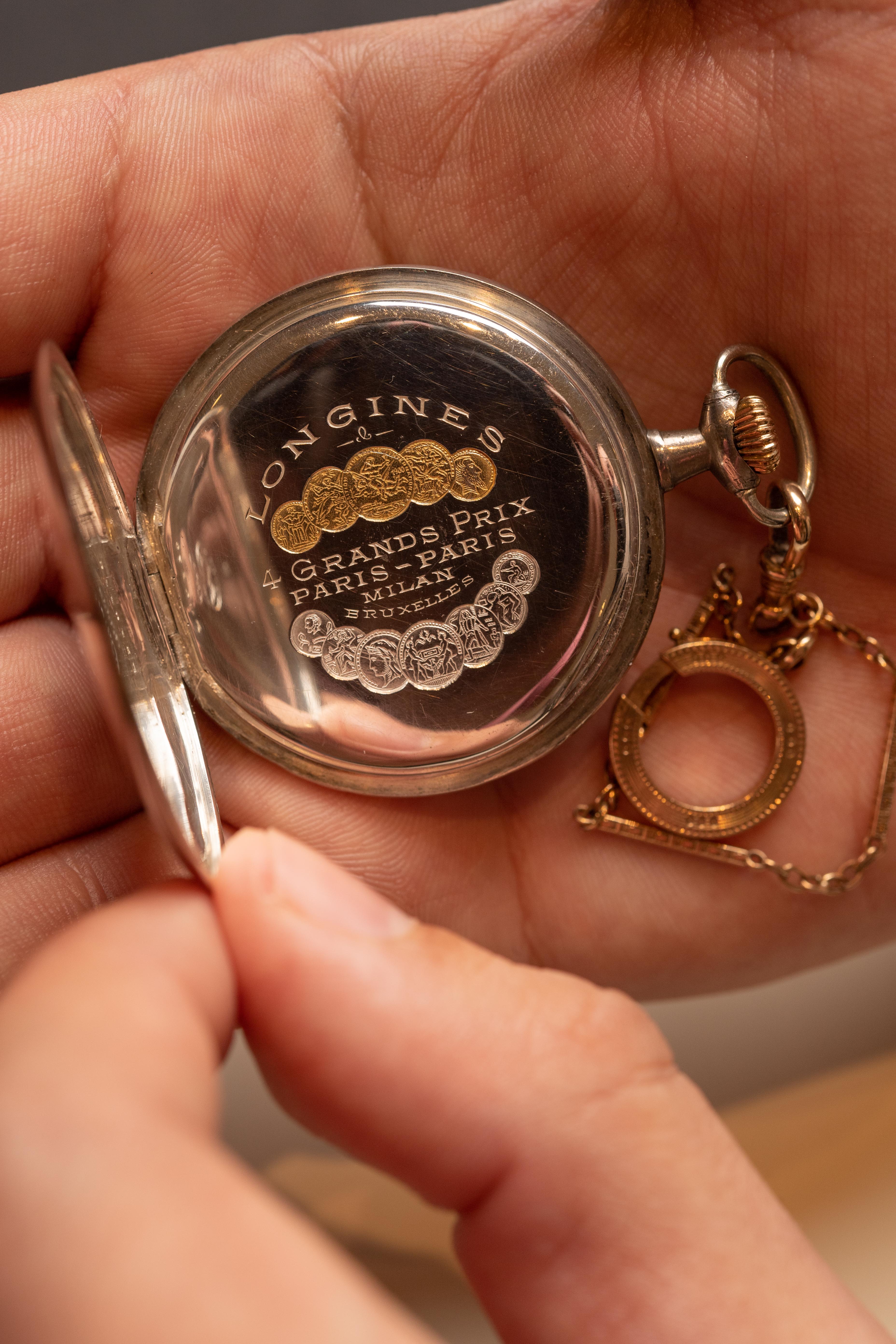 It's the Miami Spirit that serves as daily inspiration for Dr. Ray and his medical practice. A board-certified foot and ankle surgeon, Dr. Ray has dedicated his practice to bettering the lives of others.
"It seems surreal to be living and working in the medical field through a pandemic," he said. "As we close the year it is ever more present in my mind to be focused on the spirit of gratitude.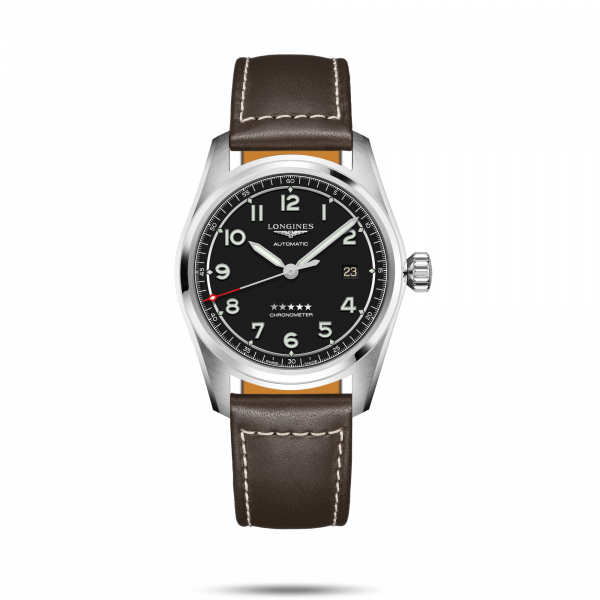 To further explore the Spirit Collection visit longines.com or the Longines Boutique at Aventura Mall.
Photography by:
Swatch Group, Manolo Doreste